Global acceptance
Accepted by millions of merchants worldwide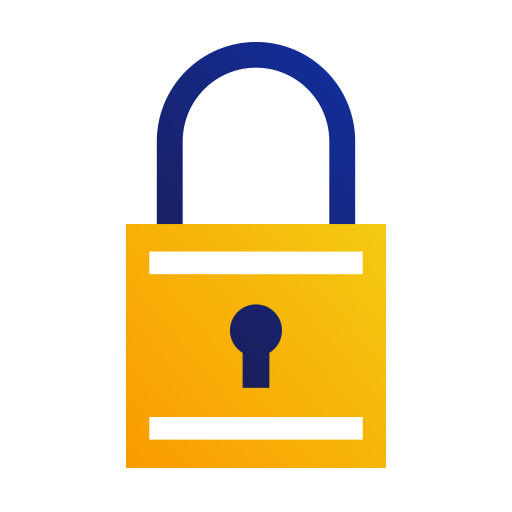 Zero liability
You are protected from unauthorized use of your Visa*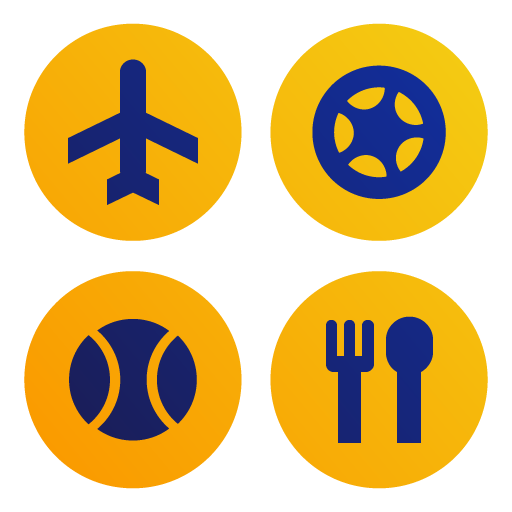 Hotel + car rental offers
Get great deals
*Visa's Zero Liability Policy does not apply to certain commercial card transactions and anonymous prepaid card transactions or transactions not processed by Visa. Cardholders must use care in protecting their card and notify their issuing financial institution immediately of any unauthorized use and for additional details.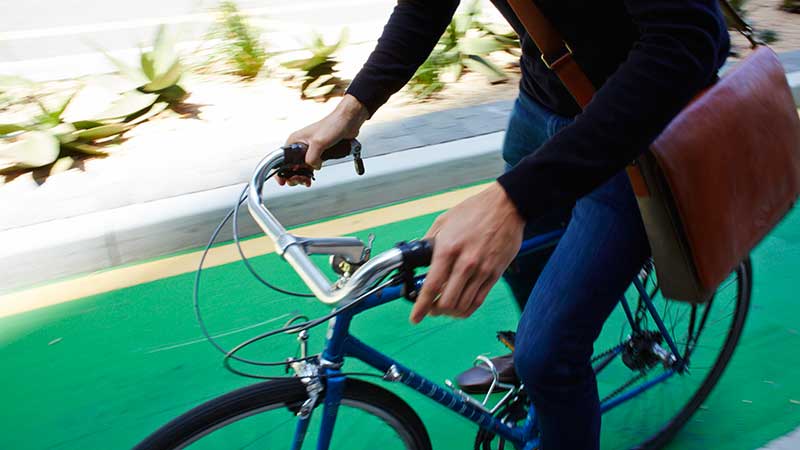 TravelMoney
The security of travelers checks with the convenience of a Visa card.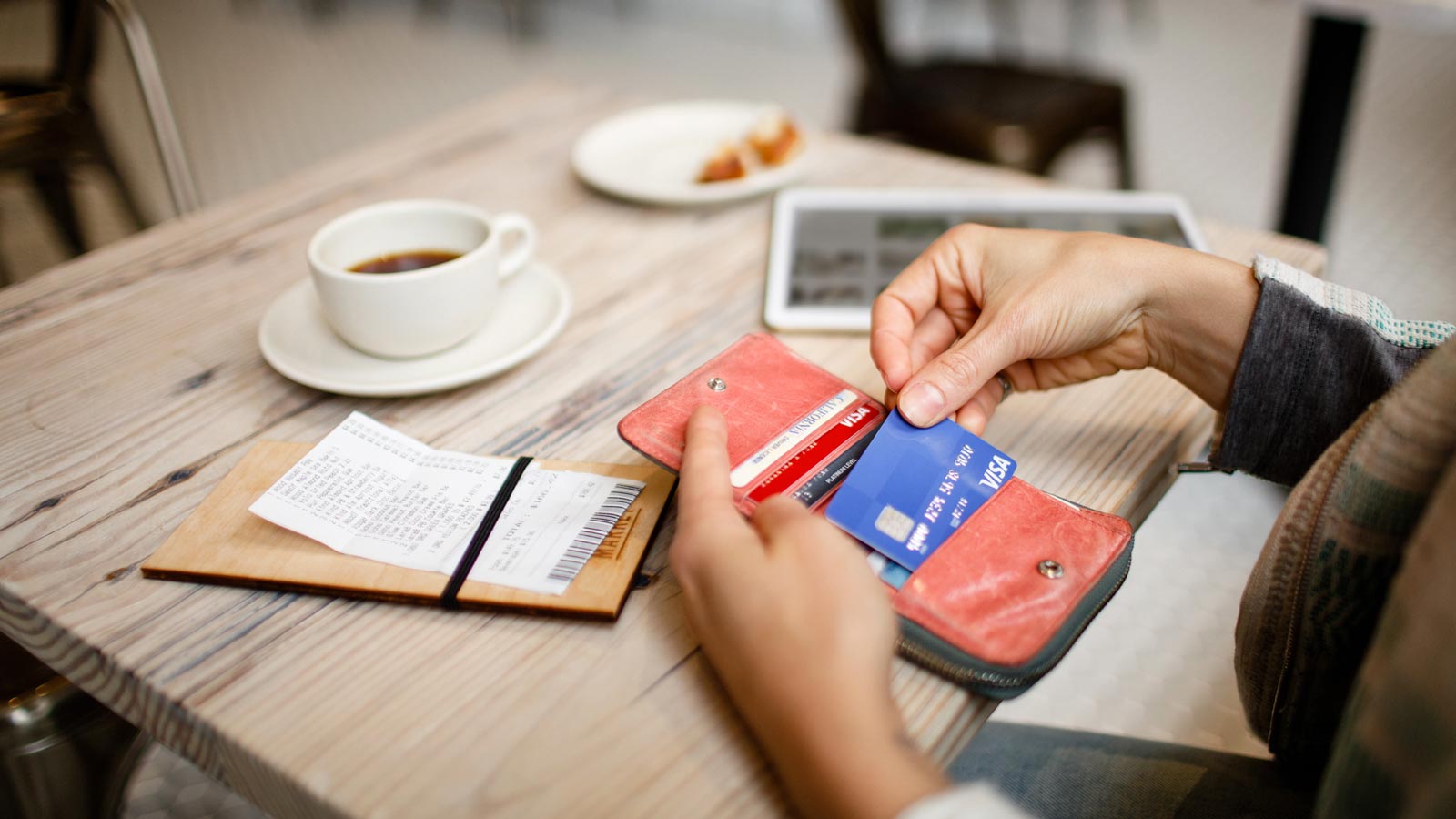 Visa Credit Cards
Whether you're looking for traditional benefits or premium rewards, we've got a card for you.