Visa travel benefits
Explore and enjoy new experiences without worrying about the financial hassles associated with travel.

Global acceptance
Accepted by millions of merchants worldwide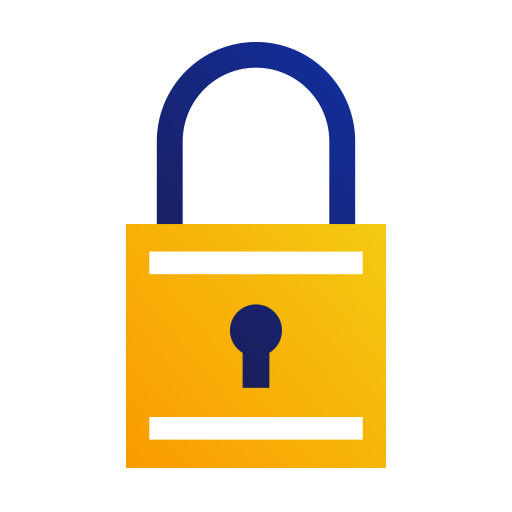 Zero liability
You are protected from unauthorized use of your Visa*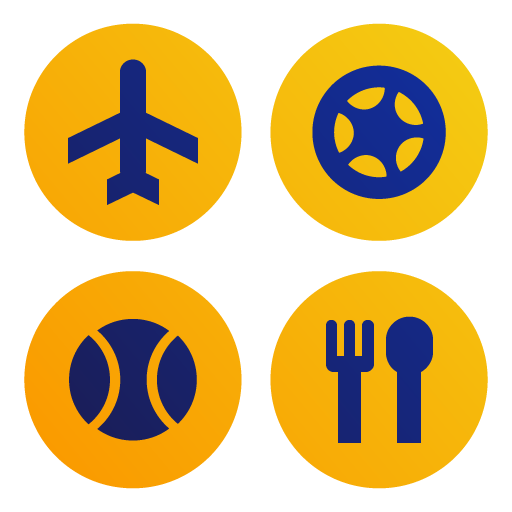 Hotel + car rental offers
Get great deals
*Visa's Zero Liability Policy does not apply to certain commercial card transactions and anonymous prepaid card transactions or transactions not processed by Visa. Cardholders must use care in protecting their card and notify their issuing financial institution immediately of any unauthorized use and for additional details.

Products + services
Accepted by millions of merchants worldwide, Visa offers travelers safe, convenient ways to pay abroad.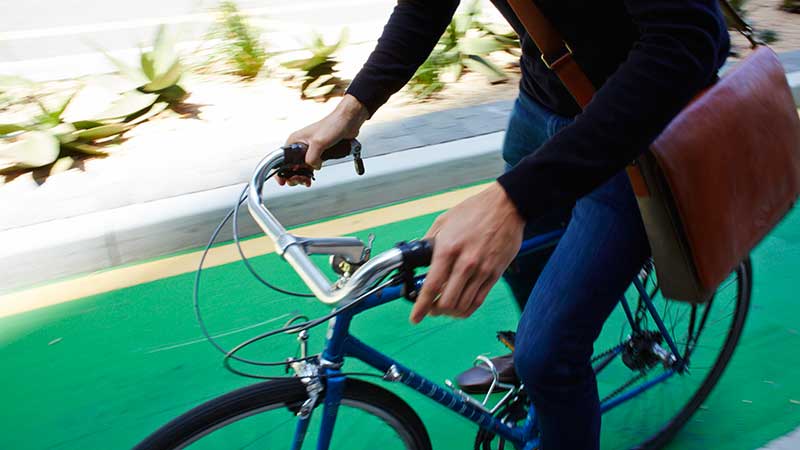 TravelMoney
The security of travelers checks with the convenience of a Visa card.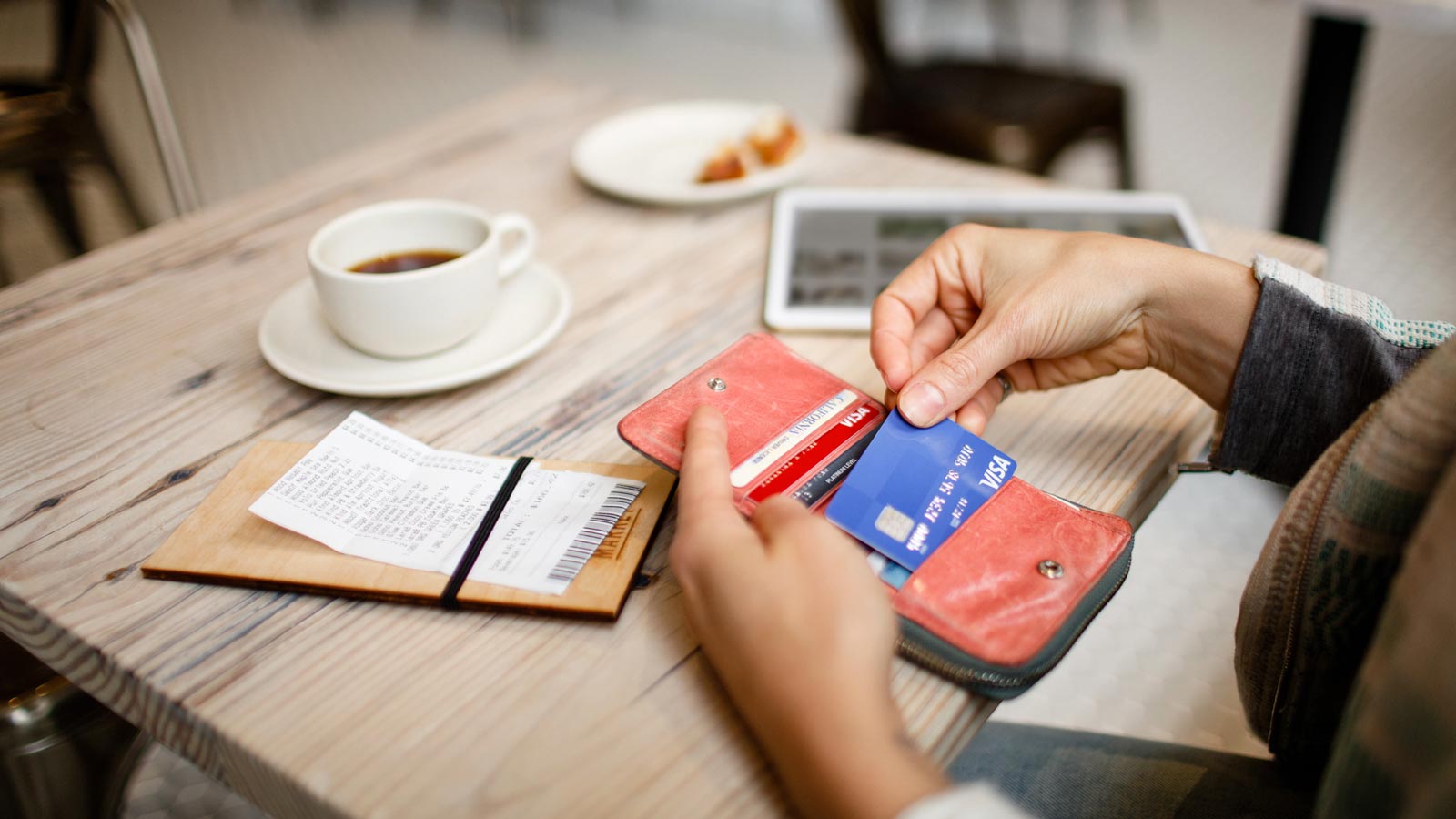 Visa Credit Cards
Whether you're looking for traditional benefits or premium rewards, we've got a card for you.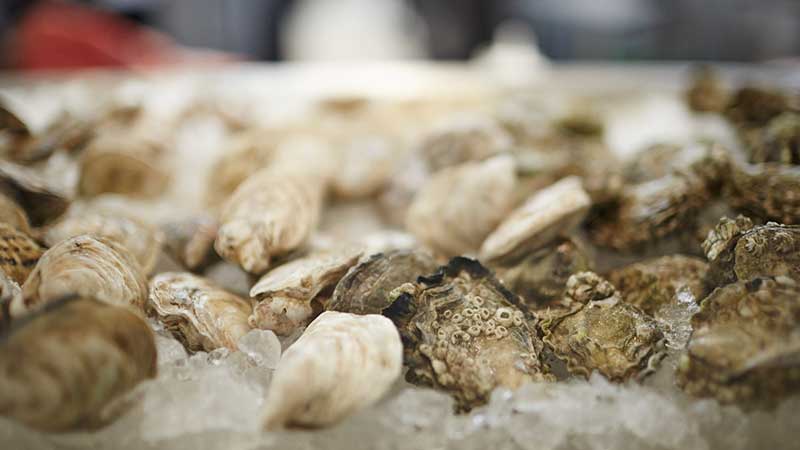 Visa Signature
A premium card experience complete with special benefits, rewards and offers.
Travel offers
Save on hotels, dining and more.
Visa Signature Luxury Hotel Collection
Access for Visa Signature cardholders to over 900 luxury hotels around the world—hundreds under $299/night.
Travel tools
Let Visa help you find the nearest ATM or currency exchange rates.

Exchange Rate Calculator
Estimate the exchange rate you may receive in another currency when using a Visa card
Travel tips + support
Follow these simple tips to make the most of your Visa card while traveling.
Global Customer Assistance Services
Contact Visa about card services from anywhere in the world.